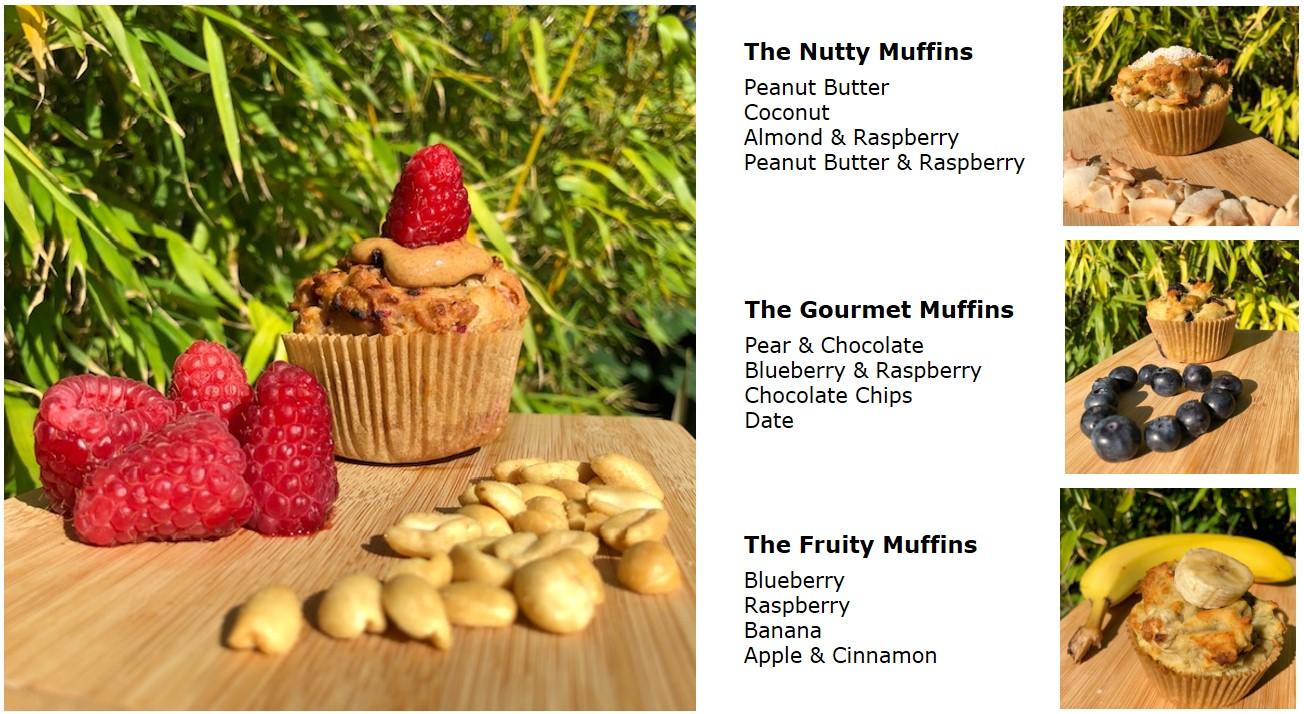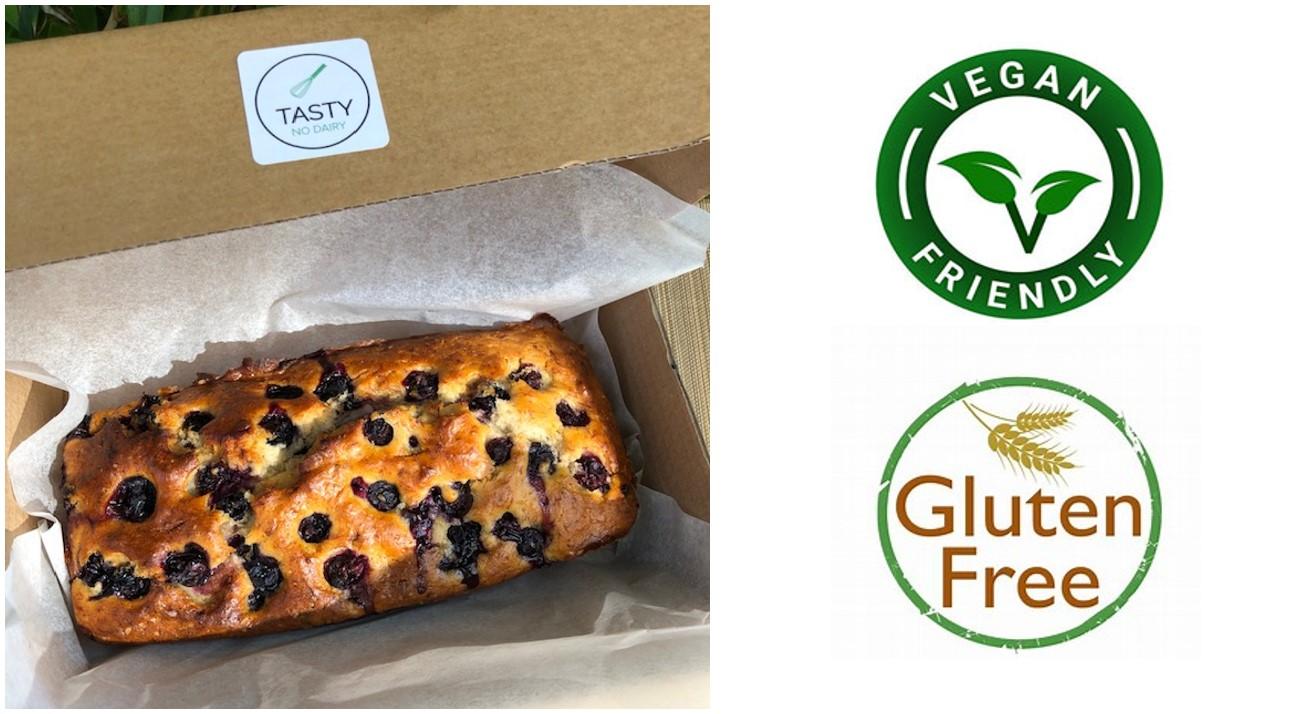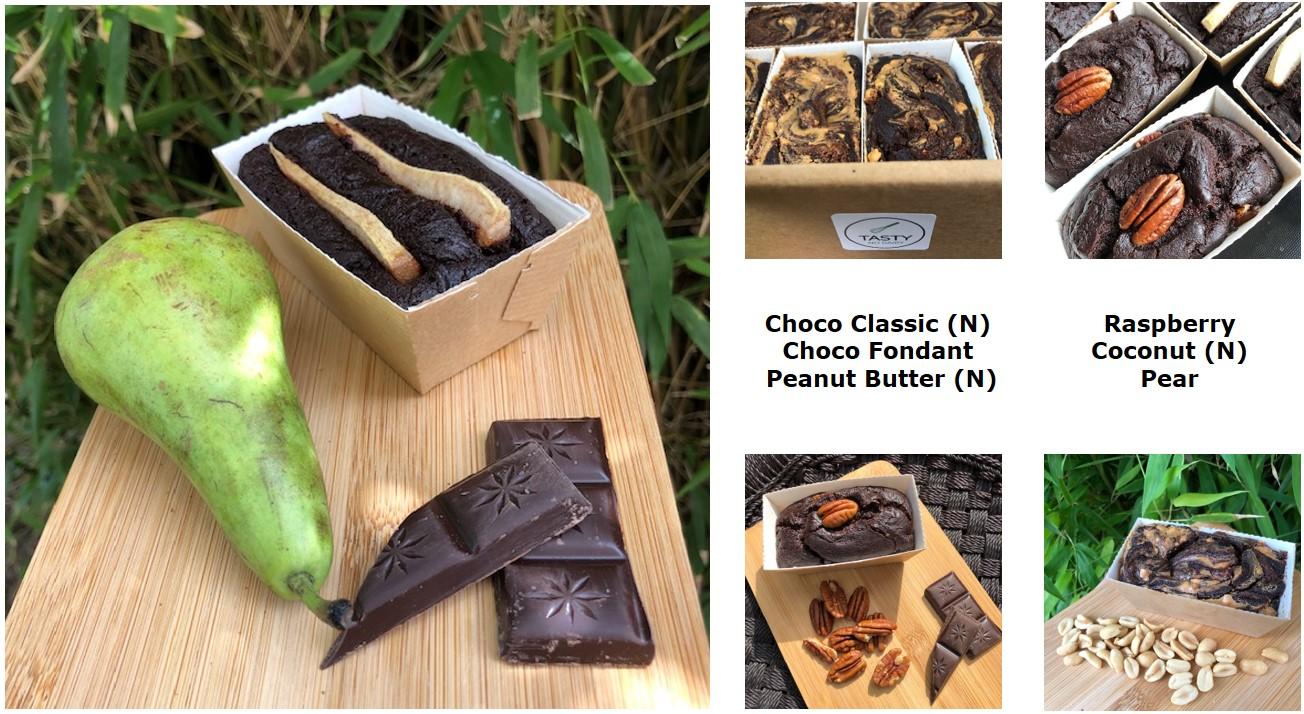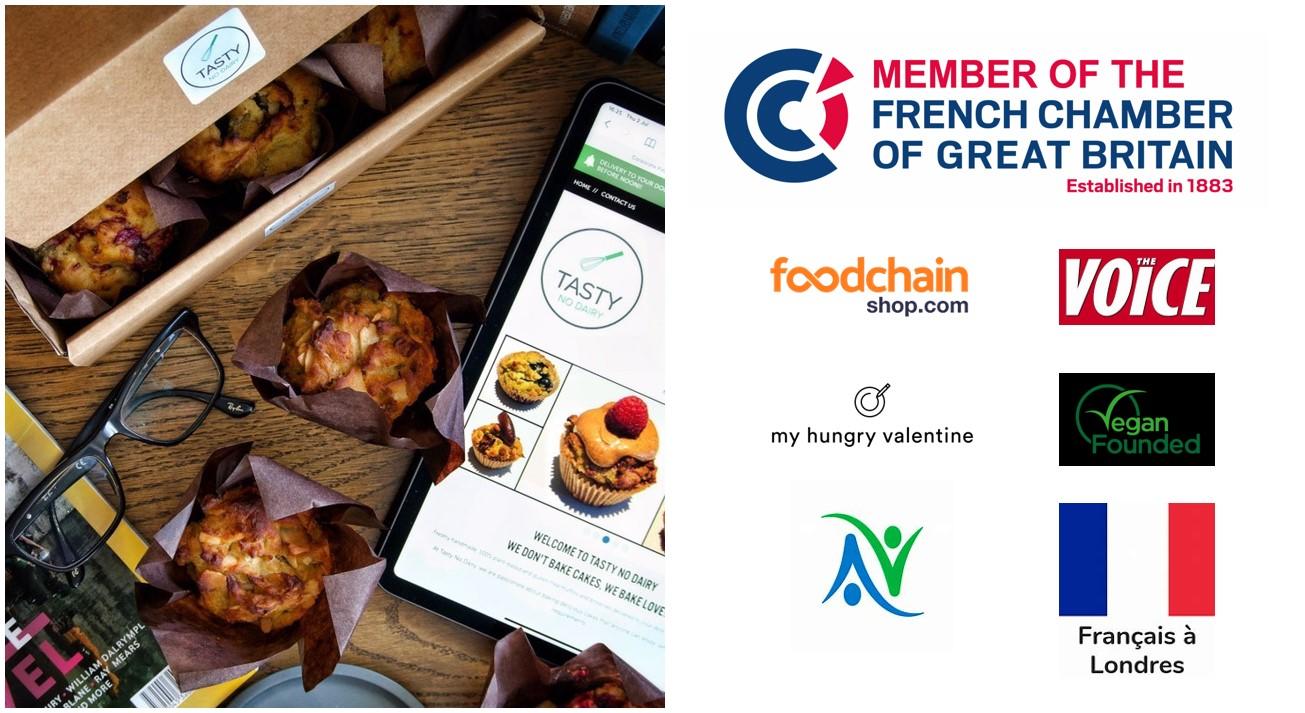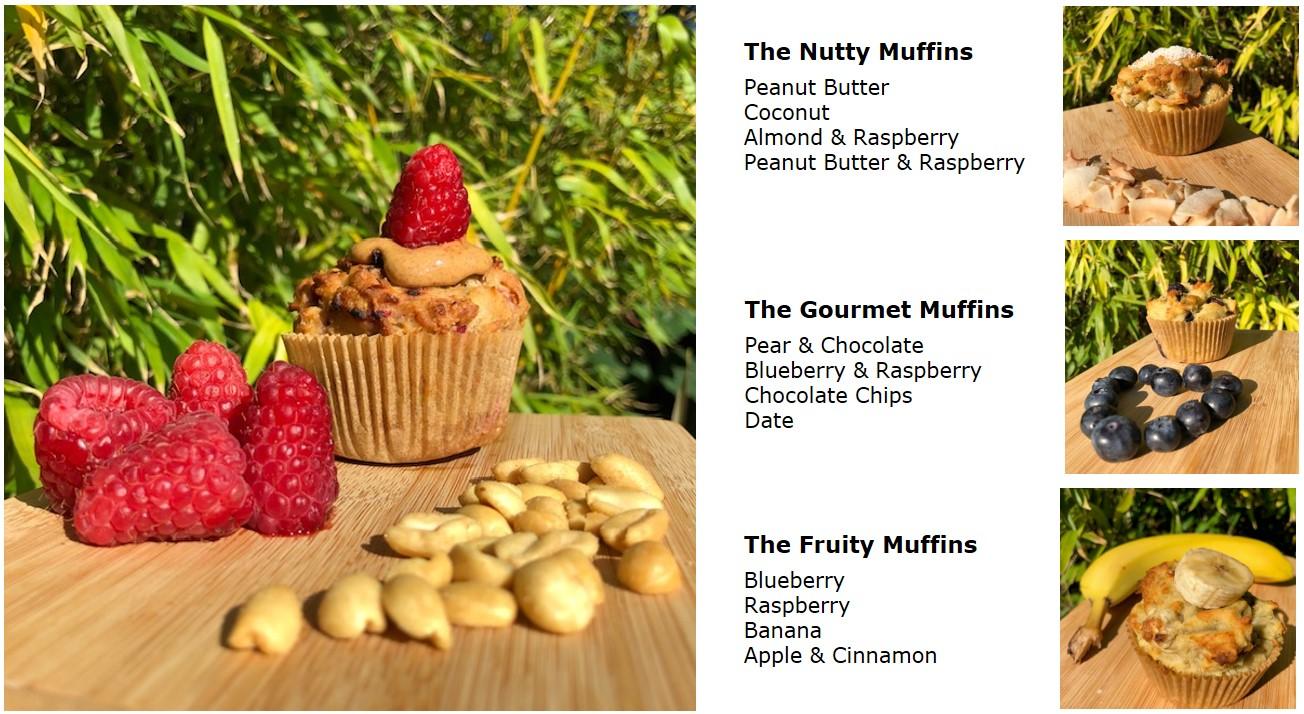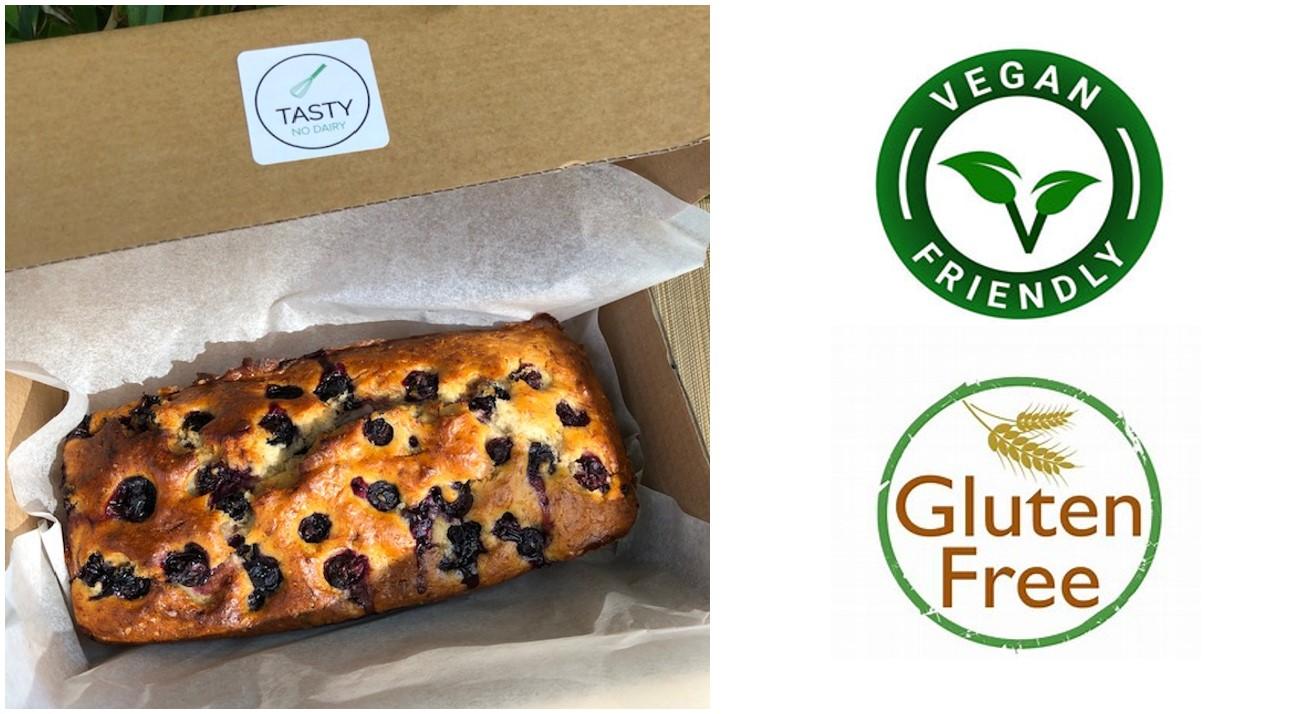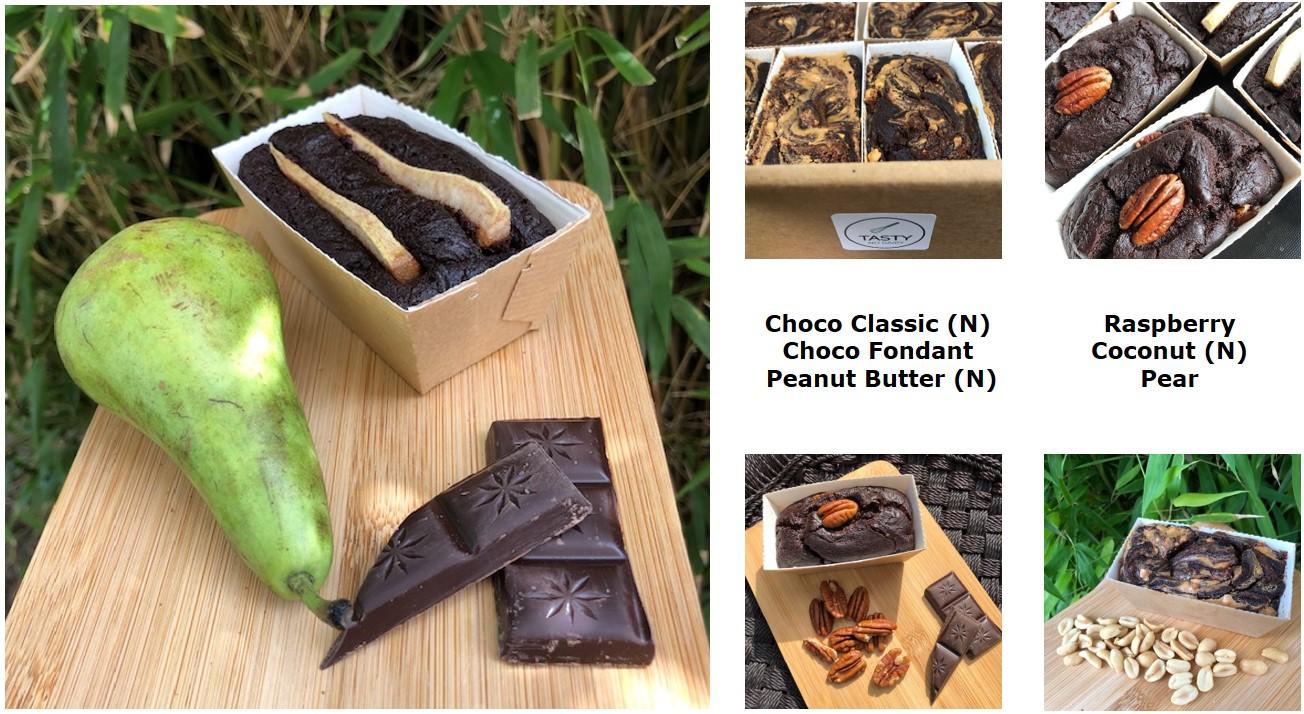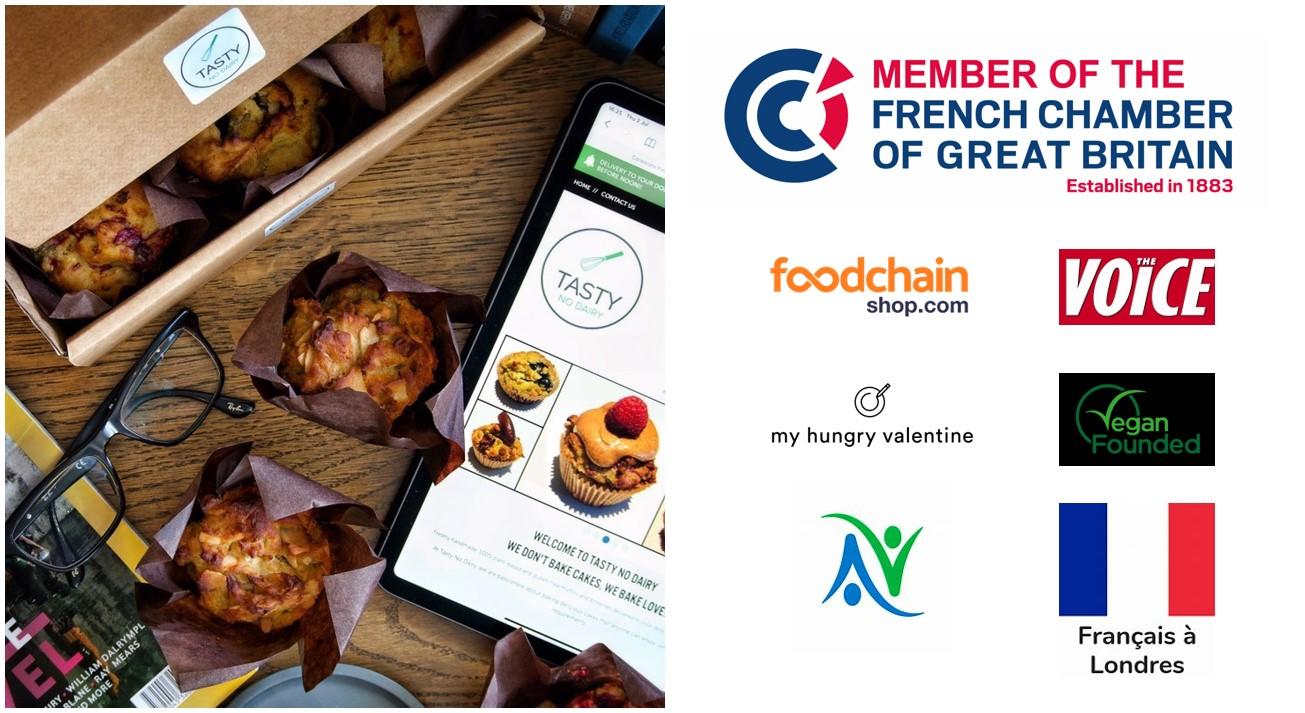 Welcome to Tasty No Dairy We don't bake cakes, we bake love!
Freshly handmade, 100% vegan and gluten-free muffins, brownies and cakes delivered to your door, your office or your shop.
At Tasty No Dairy, we are passionate about baking delicious cakes that anyone can enjoy, whatever their dietary requirements.
Featured Products