About Us
At Tasty No Dairy, we are passionate about baking delicious muffins and brownies that anyone can enjoy, whatever their dietary requirements. All our products are freshly handmade, using only plant-based, natural ingredients and are suitable for non-dairy, vegan and gluten-free diets. We don't bake cakes, we bake love!
We are based in South East London and deliver to your door anywhere in the UK.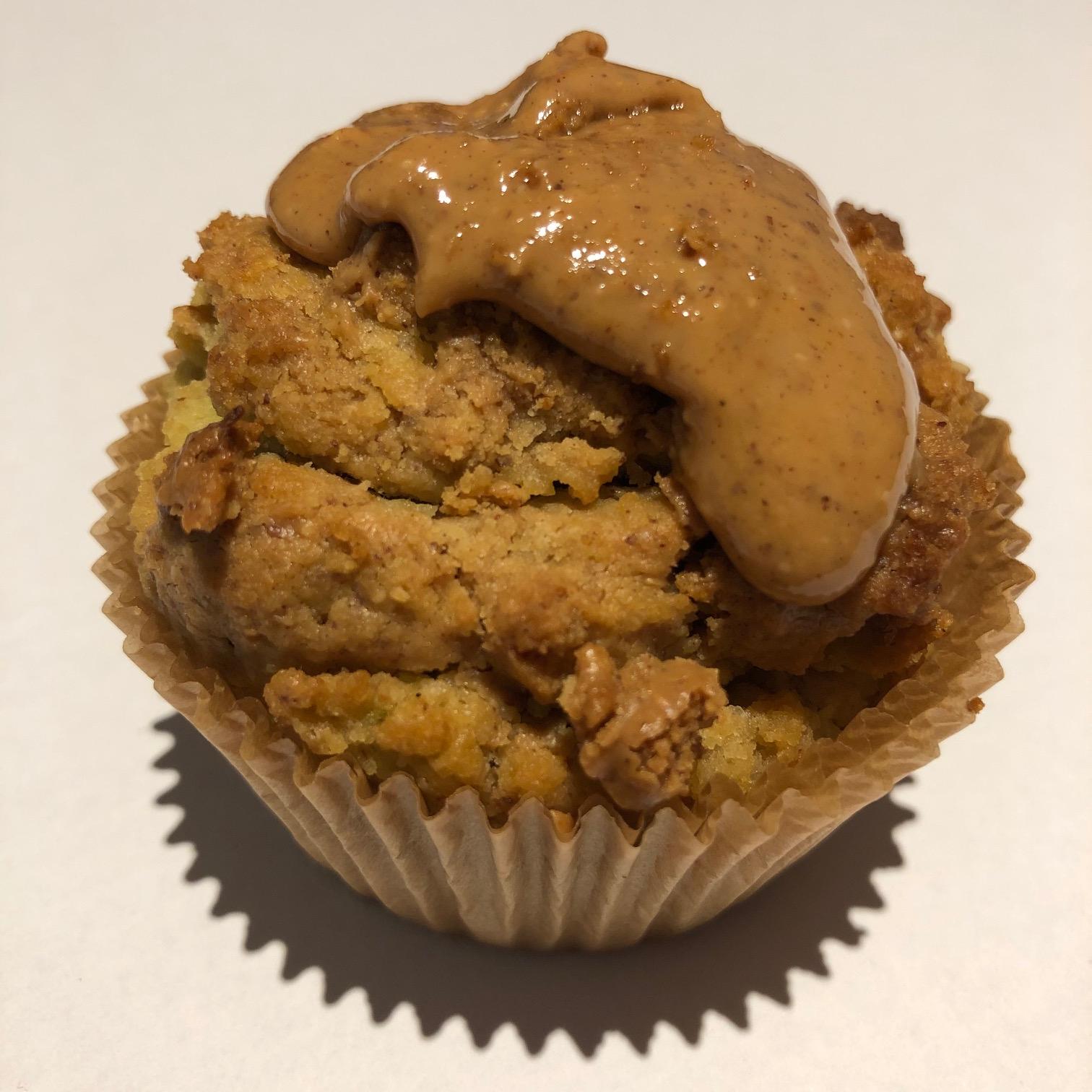 The Story behind the Muffin – by Founder, Richard
"This is how it all started - a peanut butter muffin. I used to run a coffee shop and one of my regular customers, who was allergic to dairy and gluten, was explaining how challenging it was to find fresh, healthy and tasty dairy and gluten-free cakes. I am lactose-intolerant myself and knew exactly where he was coming from.
This is how the first Tasty No Dairy muffin was born: our signature Peanut Butter, which quickly became a hit with adults and little ones, with some of my costumers travelling from across town to collect their sweet treats.
We have now extended the range and offer 12 delicious muffin flavours for all tastes and a selection of brownies.
I hope you enjoy them as much as they do!"